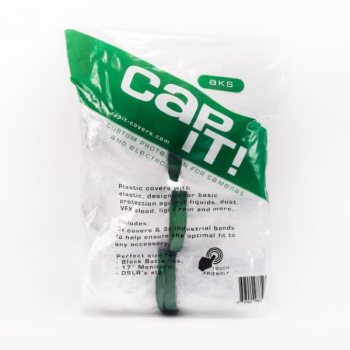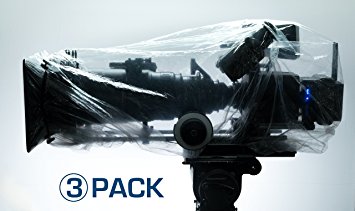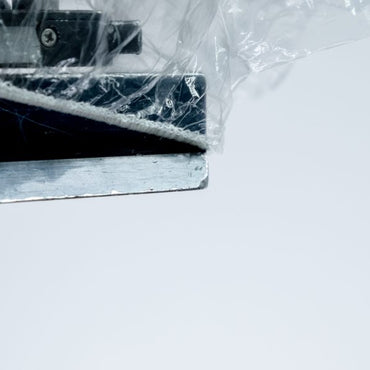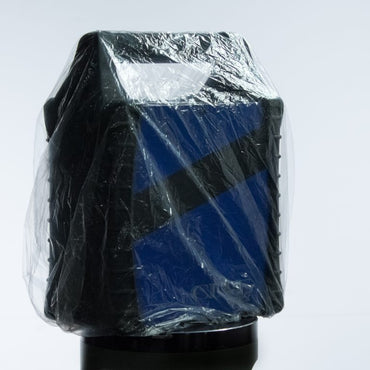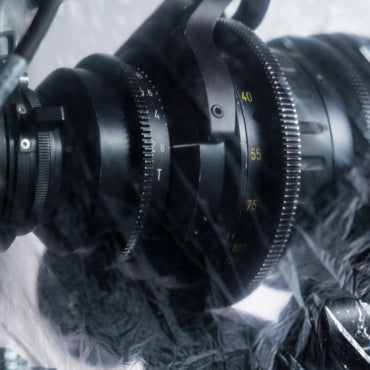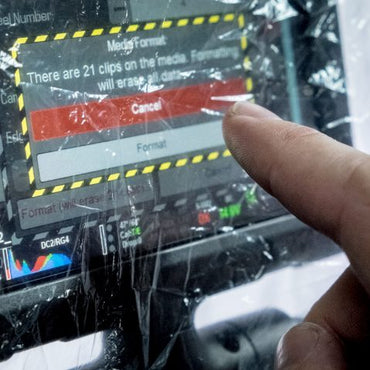 Cap It! Cover - AKS 3 pack
Description
Cap It! Cover - AKS 3 pack
The Film Equipment Store - Cap It! AKS Cover - 3 Pack. Protect your equipment with Cap It! The cover secures around your equipment with an elastic band and can be trimmed for a more precise fit. They are clear, elasticated covers that protect electronics and bigger camera setups from debris, dust, VFX blood splatter, light rain and more.
The versatle cover is made for utilities and to take care of hte little but important things.
Each package comes with 3 CAPS and 3 industrial rubber bands to help ensure an optimal fit. Simply place the CAP IT! COVER over the camera and secure with the band. Next, cut around the front of the matte box/lens and continue shooting, now fully protected.
The AKS Cover can be used with
Small camera setups
DSLR rigs
17" Monitors
Kit Bags
Block Batteries
Slates
Reviews
If you have any questions regarding this product feel free to call The Film Equipment Store where one of our experts will be happy to help. We are here for you.
We try to ensure we are giving our customers the best advice and best value on all our products however if you do see this product cheaper else where simply tell us and we will endeavor to match the price.