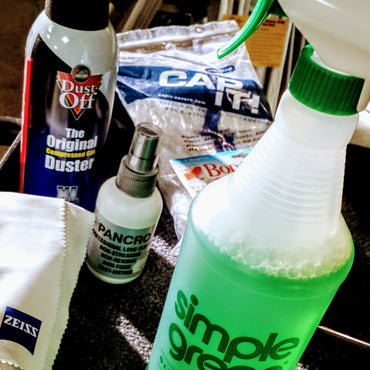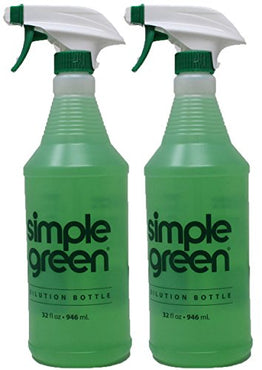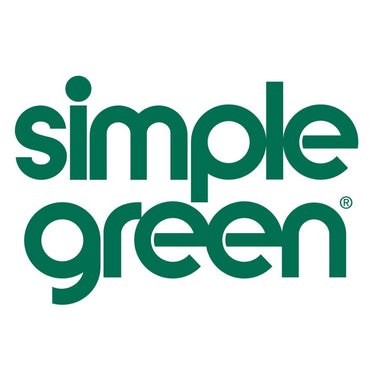 SIMPLE GREEN Dilution Bottle 500ml 10:1 Mix
Description
*Collection Only*
Simple Green is a brand of cleaning products produced by Sunshine Makers, Inc.
All-purpose cleaner and degreaser that provides an alternative to toxic cleaners, bleaches, and solvents. This is one of the best cleaning solutions for every grip and camera truck that won't damage equipment or leave a residue. It is the most widely used solution on sets and in rental houses in the United States.
It is biodegradable and non-caustic due to the formula that is nontoxic, non-abrasive, and non-corrosive.
We sell it in refillable spray bottles so not only is this kind to the environment and your equipment you can help reduce plastic consumption.
Purchase with 500ml Spray Bottle & 1:10 Simple Green mixture or Refill when required.
Available in a General Cleaner 1:10 mixture, 10% Simple Green, 90% Water.
Or if you need a higher or lighter Strength, we can make it up for you, let us know.
'High Strength - 20% Simple Green, 80% Water.
'Light Cleaner - 5% Simple Green, 95% Water.
Available in store only.
Reviews
If you have any questions regarding this product feel free to call The Film Equipment Store where one of our experts will be happy to help. We are here for you.
We try to ensure we are giving our customers the best advice and best value on all our products however if you do see this product cheaper else where simply tell us and we will endeavor to match the price.