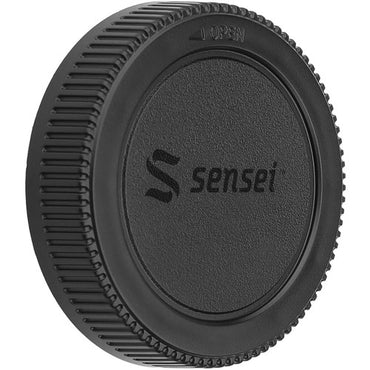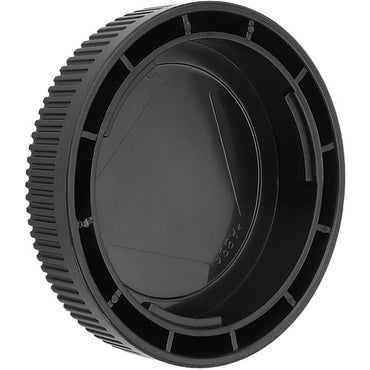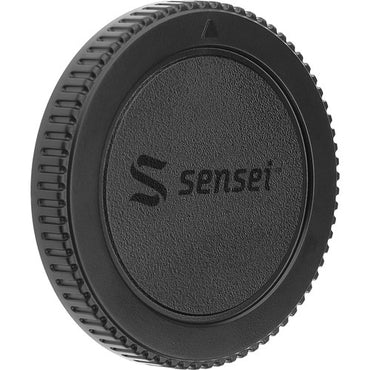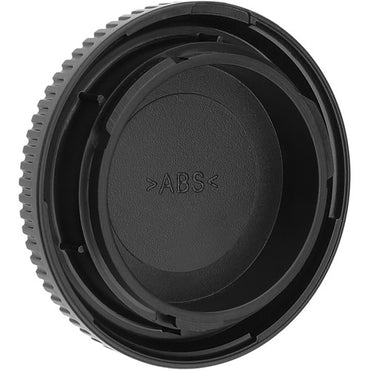 Sensei Cap for Micro Four Thirds Lenses
Description
The Rear Lens Cap for Micro Four Thirds Lenses from Sensei is a plastic lens cap fitted for the rear of all Panasonic and Olympus Micro Four Thirds lenses. The rear lens cap is placed on the rear mount of a lens when it is not in use on a camera. The cap protects the rear element and lens mount from scratches, dust, water and fingerprints.
The Body Cap for Micro Four Thirds Cameras from Sensei is a spare or replacement body cap for all Olympus and Panasonic Micro Four Thirds camera bodies. This black plastic cap twists onto the lens mount of the camera body to protect the camera's sensor and interior from dust and damage when a lens is not in place. Finger-grip edges on the body cap aid in placement and removal. Having an extra body cap is a good idea in case the original gets lost on vacation or assignment.
Reviews
If you have any questions regarding this product feel free to call The Film Equipment Store where one of our experts will be happy to help. We are here for you.
We try to ensure we are giving our customers the best advice and best value on all our products however if you do see this product cheaper else where simply tell us and we will endeavor to match the price.