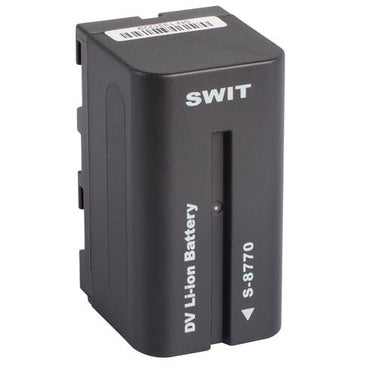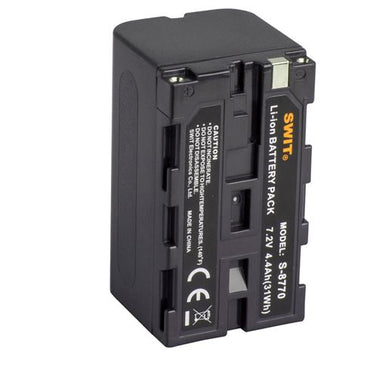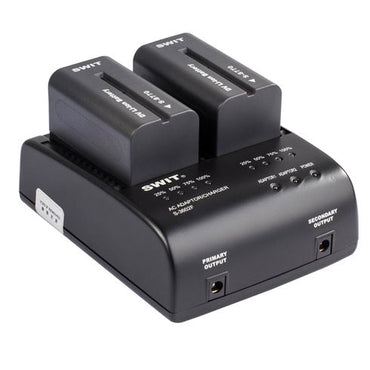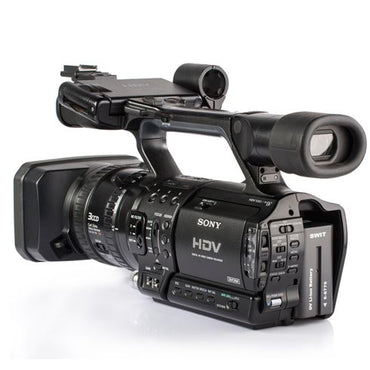 Description
S-8770 is the replacement battery for SONY NP-F770, compatible with SONY HVR-V1/Z1/Z7, DSR-PD190, HD1000E, etc. S-8770 can exchange digital info with the cameras, and display remaining power info on the camera viewfinder. With 7.2V nominal voltage, the S-8770 has 31Wh / 4.4Ah capacity, and can run approx 3.5 hours on SONY HVR-Z1 camcorder when LCDmonitor is on.
The S-8770 can be charged on SWIT Dual channel charger* S-3602F and SONY original charger. It takes about 2 hours and 50 minutes to charge from empty to 100%.
Over more than 15 years, SWIT has been leading brand of broadcast camera batteries. The first reason is the high quality Lithium cells.
The high quality cells featured long life, durable, safety, and most of all, the cells has very little difference to each other, which ensures the high performance of the whole battery pack.
Moreover, the cells that are used, have a smooth discharging curve by voltage, so that you can judge the remaining running time accordingly. Also when in storage, the self-discharging rates are very little, that extends the battery life effectively.
The battery has an MCU to measure and record the real time data, and will cut off power when over-voltage, under-voltage, over-current, high-temperature of low-temperature is detected.
Meanwhile, the battery housing adopts high-impact ABS material, with waist design and non-slip tread for secure handling.
After the batteries are used for a period of time, the cells voltage might get difference, and our specially designed circuit can optimize the imbalanced cells, to prolong the battery life.
*  Does not include S-3602F charger. Must be purchased separately
Reviews
If you have any questions regarding this product feel free to call The Film Equipment Store where one of our experts will be happy to help. We are here for you.
We try to ensure we are giving our customers the best advice and best value on all our products however if you do see this product cheaper else where simply tell us and we will endeavor to match the price.